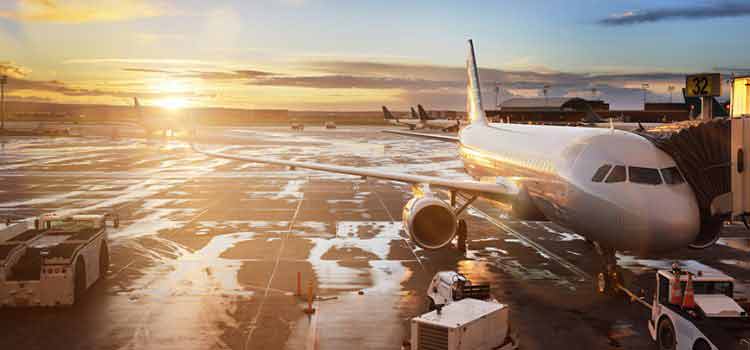 International Cargo Services
Whether you are shifting abroad to India or shifting to india from abroad, the whole relocating process is a time taking and tough job. A professional help is vital and utmost important to get all of your belongings shifted to a new destination seamlessly and safely. As a leading Indian moving company, our skilled and trained movers and moving consultants at Hari Om Movers and Packers renders efficient and quality services from India with a sense of accountability and responsibility towards their job.
Call Us: 8979957368, 08979260900 Mail Us: hariompackers121@gmail.com
The international moving service involves a long process of moving the goods from one country to another and finally to the respective destination. The process involves the international shipping company who is responsible for all of the packing and moving and makes straightforward communication amongst all the mediators handling your luggage and possessions then importing or exporting of your belongings, a spacious and well equipped warehouse, permits and paper work and finally the move to a new place. Going through all these processes requires a reputation, experience and a proper moving methodology in the competitive moving industry to provide rapid and seamless services to the clients. Hari Om Movers and Packers have established itself as a proficient international moving service provider.