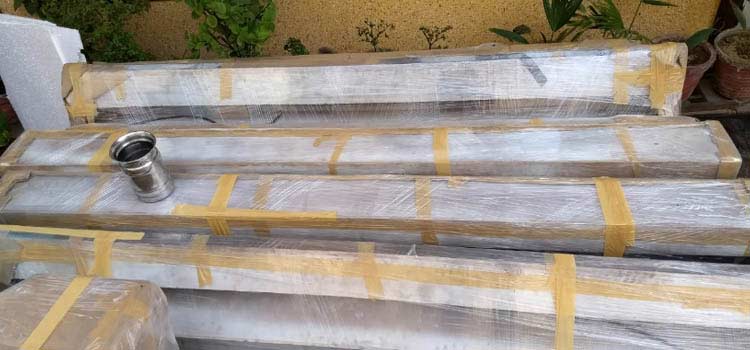 Packing And Moving Services
Shifting from one place to another asks for a complete move of each and every belongings of yours. To have a damage free and safe move of your belonging, you need a proper packing. Packing is an art that requires understanding of how to use the appropriate resources for well-organized and compact packing. Professional packing following the packing methodology has made us stand out in the packers and movers industry. For a successful move, an appropriate packing is first and foremost step.
Call Us: 8979957368, 08979260900 Mail Us: hariompackers121@gmail.com
Our qualified and proficient packing team can ease your job of shifting by packing up your home or office effectively and move all your possessions from one place to another safely and securely. The ease and smoothness in packing and shifting will change your perspective and make you feel relocating and shifting to new place is no big deal. We keep the latest packing materials and use latest packing technique to stay updated and provide our customers the quality services. Along with efficient packing, we strive to give our customers with best moving services to ensure a hassle free and quick move of luggage safely.